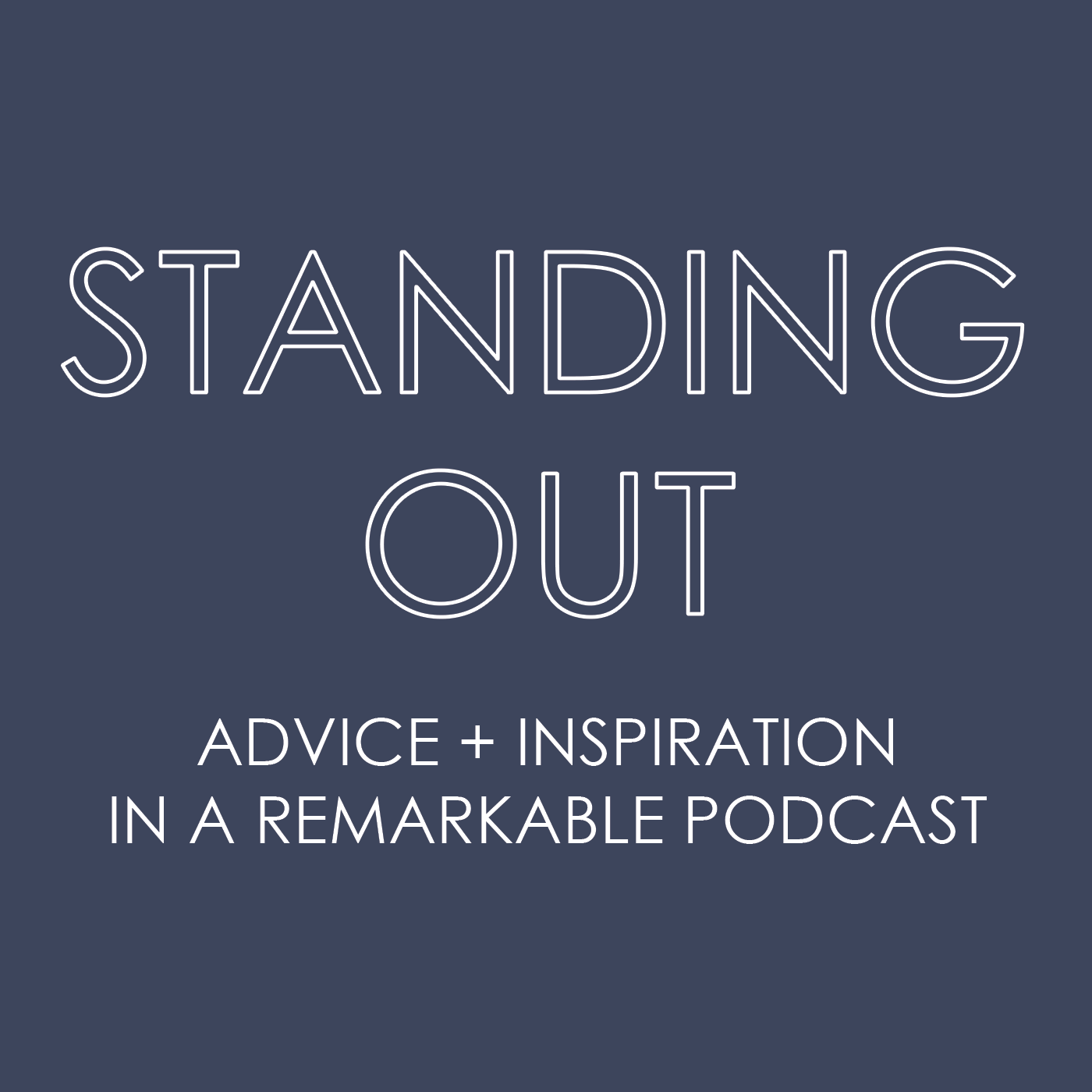 Kate Barton is the Vice President of the Executive Office and Special Projects at the Downtown Denver Partnership. Kate oversees the management of the Executive Office including marketing and communications for the Partnership. In addition, Kate manages the Partnership's work to foster a culture of in entrepreneurship in Downtown Denver. She serves as the Executive Office liaison to board members and key stakeholders, manages the administrative functions of the President's Office and oversees an array of organizational special projects and programs. Prior to the Partnership, Kate lived and worked in New York City primarily working for Vibrant Media, a digital advertising technology company. Her roles ranged from marketing to strategic operations. Kate has a Bachelor of Arts from Trinity College in Hartford, CT. She is currently pursuing her Master of Business Administration at the University of Denver. Kate is on the Third Way Center Young Professionals Board of Directors and member of the Denver Startup Week Organizing Committee.
Be a part of Denver Startup Week.
This podcast is generously sponsored by Meet Jointly. Across the country there are small businesses just starting to scale, get distribution and launch in national retailers. They all share one really big challenge! Reaching new customers and growing their brand on a shoestring budget. Meet Jointly is a platform that connects growing brands with the influencers who are ready to share their products and stories with their engaged audience.