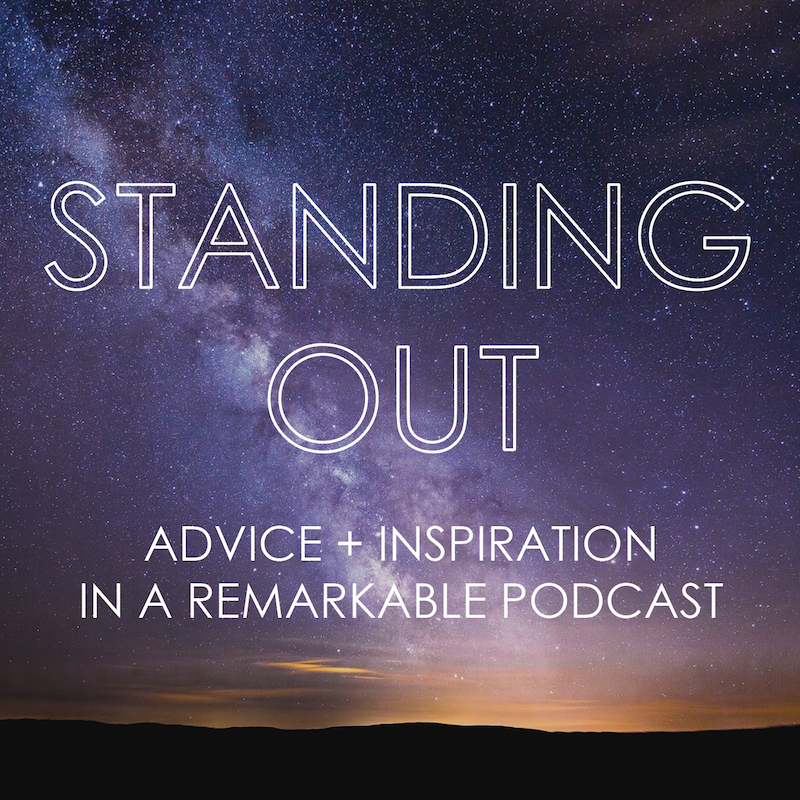 Jon is founder and president of Pushkin Public Relations. His candid, proactive approach to public relations has made him one of Denver's most widely respected PR practitioners.
He has designed and implemented dozens of successful integrated strategic communications programs for healthcare and nonprofit clients including: Be Stroke Smart, a National Stroke Association national public awareness campaign; Checkoff Colorado, a groundbreaking, collaborative, statewide public awareness campaign for the charitable funds on Colorado's tax checkoff program; Immunize Colorado's Kids, a research driven bilingual campaign to improve Colorado's rate of childhood vaccinations; and Beat the Bug, a flu shot public awareness program. He also provides crisis communications management and training for Cheyenne Frontier Days, Denver PrideFest and many other clients.  
Prior to beginning his career in public relations, Jon performed at concerts, folk festivals and workshops across the country as a professional musician and promoted concerts for the legendary Denver Folklore Center.