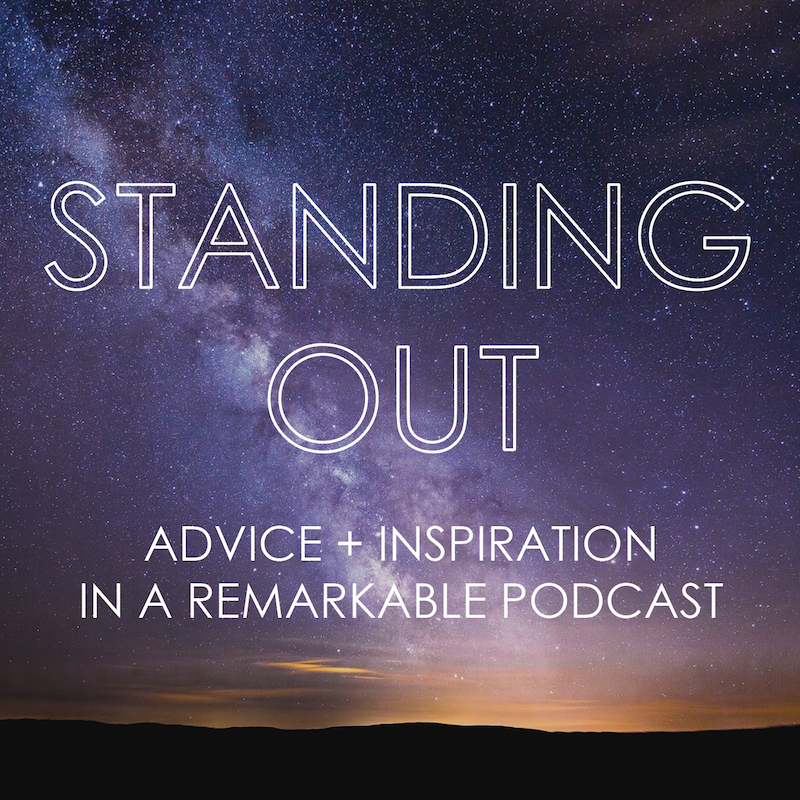 Paul is the CEO of Finance Pals, that provides finance help for startups and small businesses.   Paul loves numbers, business and helping people so he started Finance Pals.  He has helped over 30 CEO's understand their finances and grow into amazing companies and also offload finance tasks so that they can focus on their business.  Finance Pals provides bookkeeping, accounting, financial planning & analysis, and fractional CFO services.
When Paul is not analyzing numbers or building spreadsheets for fun he is either outdoors or with his family or both. He has climbed 30 Colorado 14ers and run many half marathons and 200 mile relays with friends.  He and his wife have 2 kiddos that are 7.5 and 1.5. He is from Kentucky orginally and has lived in Denver since 2003.
He has worked as a management consultant, in corporate finance, a stay at home dad, bartender in Scotland, and started 4 other companies including a real estate rental company he has run on the side for 14+ years.  He is a new Angel investor and mentors with many accelerators including Rockies Venture Club, Telluride Ventures Accelerator, Innosphere, GAN, 10.10.10, and Aspen Academy 8th graders. He has been a presenter at Denver Startup Week, Ignite Denver and now #standing out!
This podcast is generously sponsored by Meet Jointly. Across the country there are small businesses just starting to scale, get distribution and launch in national retailers. They all share one really big challenge! Reaching new customers and growing their brand on a shoestring budget. Meet Jointly is a platform that connects growing brands with the influencers who are ready to share their products and stories with their engaged audience. http://meetjointly.com/