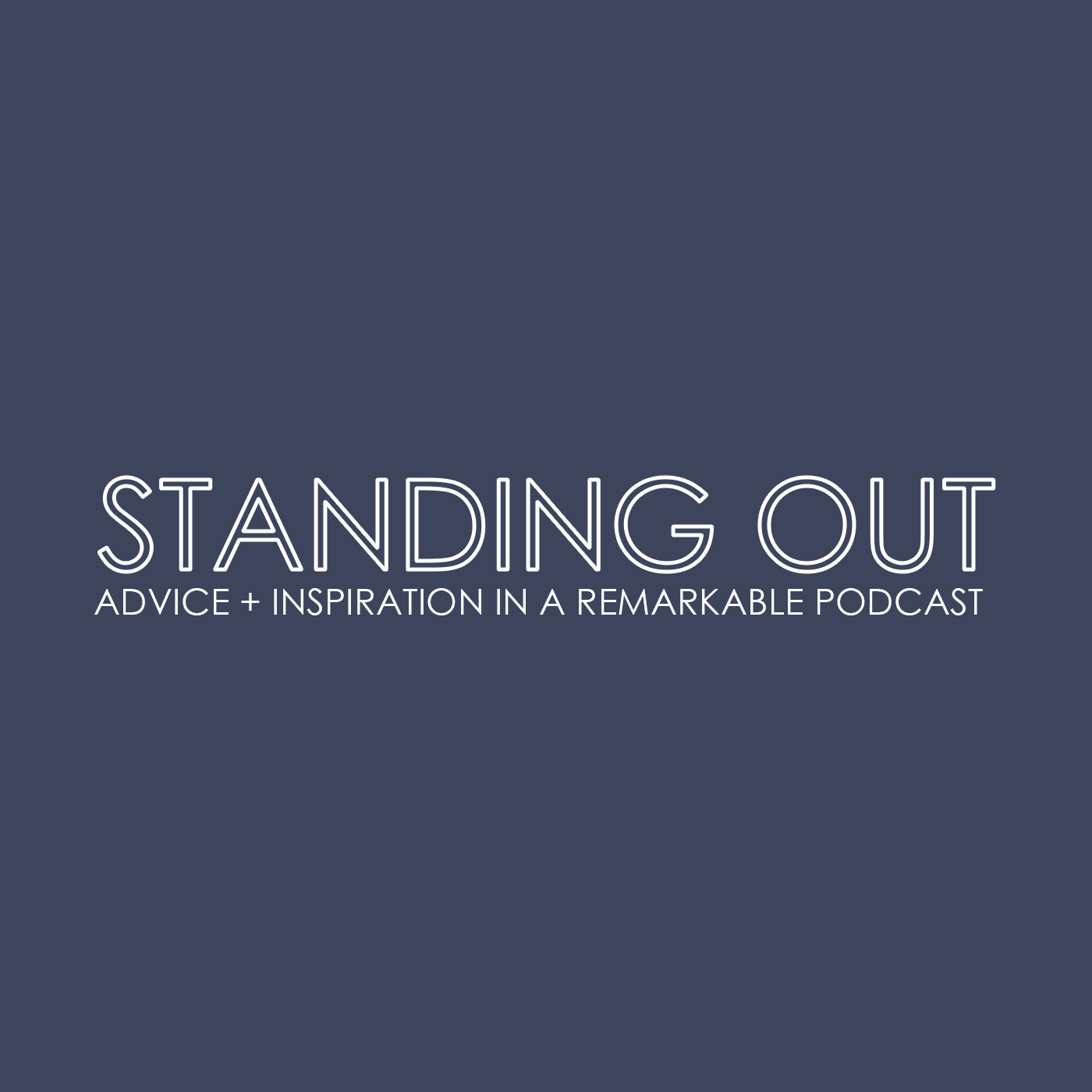 Paige Goss is the founder and Chief Executive Officer of Point Solutions Group, a professional services and technology solutions firm founded on a philosophy that people are the center point of all successful missions and programs.  Headquartered in Denver, Colorado, PSG operates nationwide, providing innovative solutions in information technology, engineering, and professional services for government and commercial organizations on issues of national and global significance.  Under Paige's leadership, Point Solutions is fueled by the Company's vision of providing diverse and inclusive programs where technology and people together drive innovation and results.
Prior to starting Point Solutions Group, Paige served as the VP of Operations for The Select Group, a technology services firm.  She joined TSG at the inception with a team of 8 personnel and helped grow the company to over 300 with 12 locations across the country.  She was responsible for departments spanning customer experience, human resources, technical operations, and logistics. Over the course of her 10 years with TSG, she spearheaded company growth by building teams of experts in IT workforce management that supported Fortune 500 companies in the commercial sector.   
Paige served as the only female on a 10-member executive team for her last 5 years with TSG. Prior to moving on from the organization, she was responsible for 8 teams and 50 people across the country. She was responsible for opening the companies 12 locations as the executive sponsor for corporate expansion. Paige's passion for leadership and development led her to create the company's leadership development program which she delivered to up and coming leaders. 
Paige holds a Bachelor of Science in Business Administration from Elon University.  She was a member of the Varsity Softball team, Student-Athlete Advisory Committee (SAAC) president, and Business fellow's member. She was born in Wichita, KS and currently resides in Centennial, CO with her wife Lizzy and their 4 month old twins.
This podcast is generously sponsored by Think Global. Think Global is a business advisory firm working with women entrepreneurs around the globe to scale their businesses to the next level.