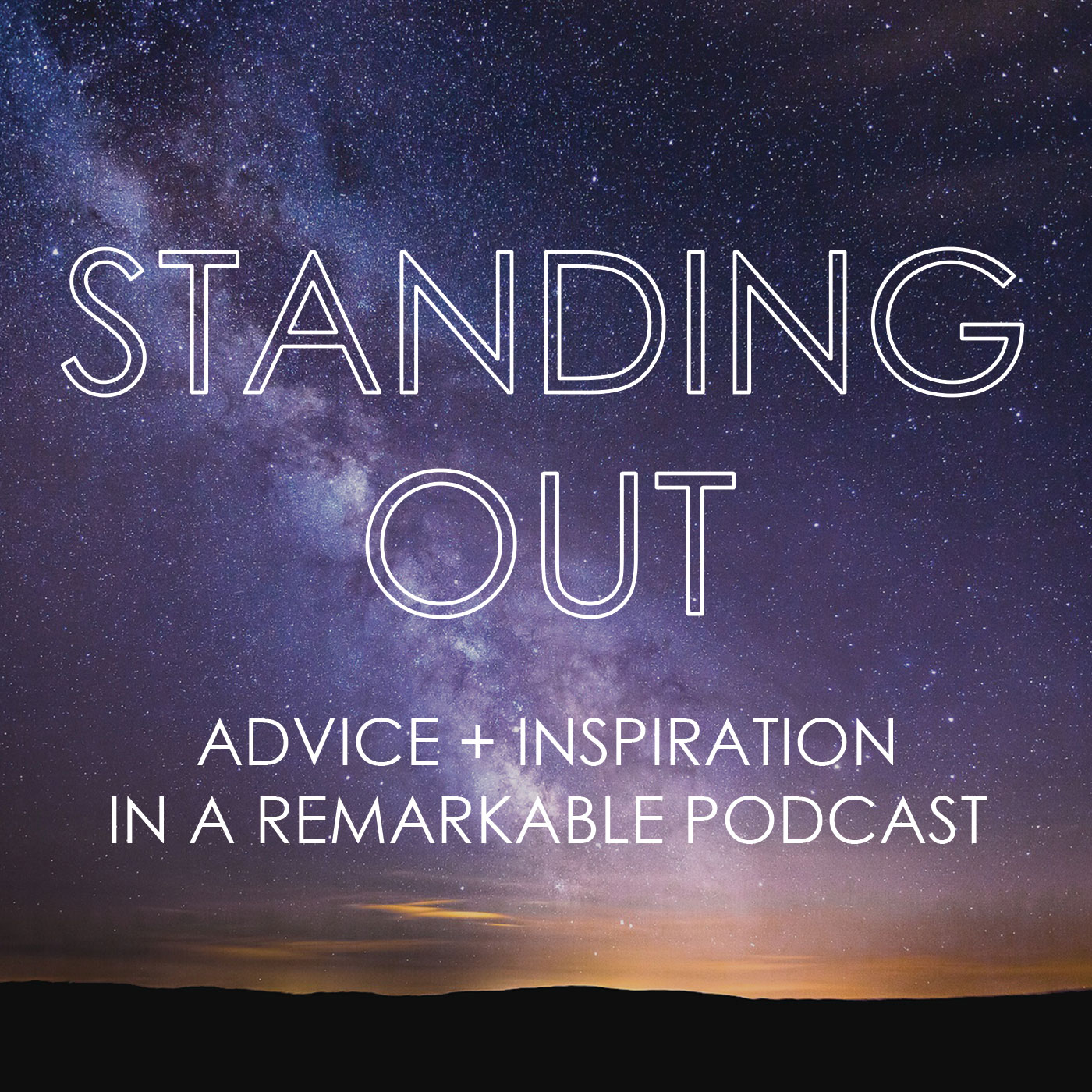 Heidi Craun is the Director of Platform at Hyde Park Angels, where she oversees and strategizes the organization's investor memberships, community partnerships, portfolio company support, communications across all channels, and community engagement.
A proven entrepreneur, Heidi was previously the VP of Customer Experience at FarmLogs, where she developed and scaled the company's customer support, success, and education functions. Before joining FarmLogs, Heidi helped manage East Coast rider- and driver-side community operations at Uber, developed and scaled the mobile technical support team at Expedia, created the initial customer-facing documentation and style at Duo Security, and wrote customer documentation for Arbor Networks.
Outside of work, Heidi is the co-founder and President of Intermitten, a Midwest entrepreneur event series that provides a platform for people of varying talents and backgrounds to explore and celebrate community, diversity, and creative collaboration. Intermitten's mission is to unite the Midwest tech community, thoughtfully nurture its development, and highlight it as a hub of and destination for entrepreneurial thought leadership.