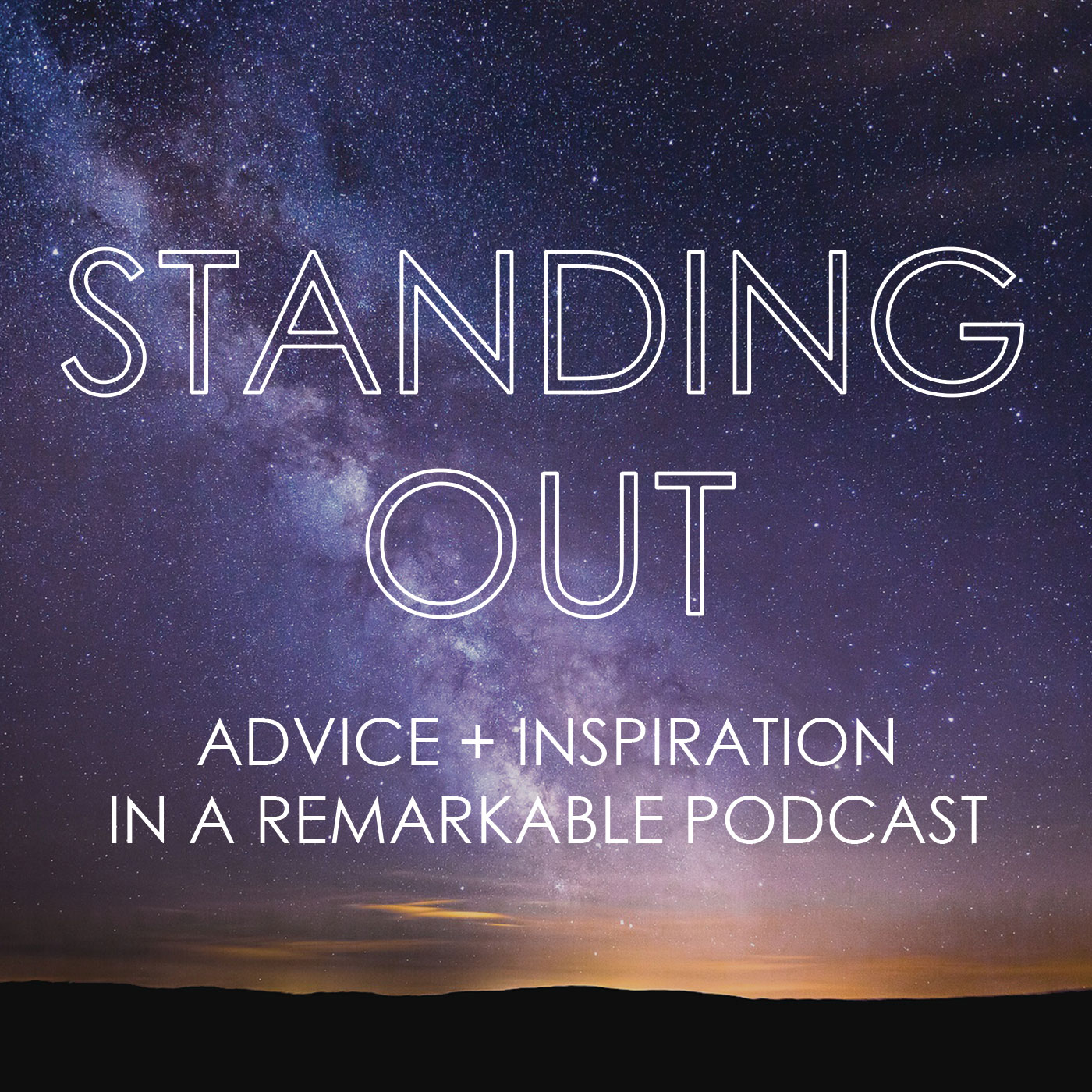 Elizabeth Jutte Kill is an entrepreneur committed to seeing her company, team and clients thrive.
Elizabeth has transformed an underperforming business by recognizing a need for her specialized skills. Through her committed and experienced work process, she has reduced manufacturing scrap by 52%. By implementing traction, she has been able to create clarity amongst the organization as a whole and develop an improved workflow, centered around promoting open and productive communication throughout the team. This has ultimately led to an environment that fosters visibility and accountability in living out the business's core values. Within a year's time, creating processes and procedures turned the company into a cash positive business.
For the past 9 years, Elizabeth has led Auld Technologies, a company that has a rich 100 year history in designing and manufacturing domed emblems, labels and badges for Fortune 500 companies dating back to the Ford Model T. Reaching KPIs, solving problems and building a team that exceeds customer expectations are a driving motivational force for Elizabeth. She has worked as a Tier 1 with General Motors and with FCA Honda.