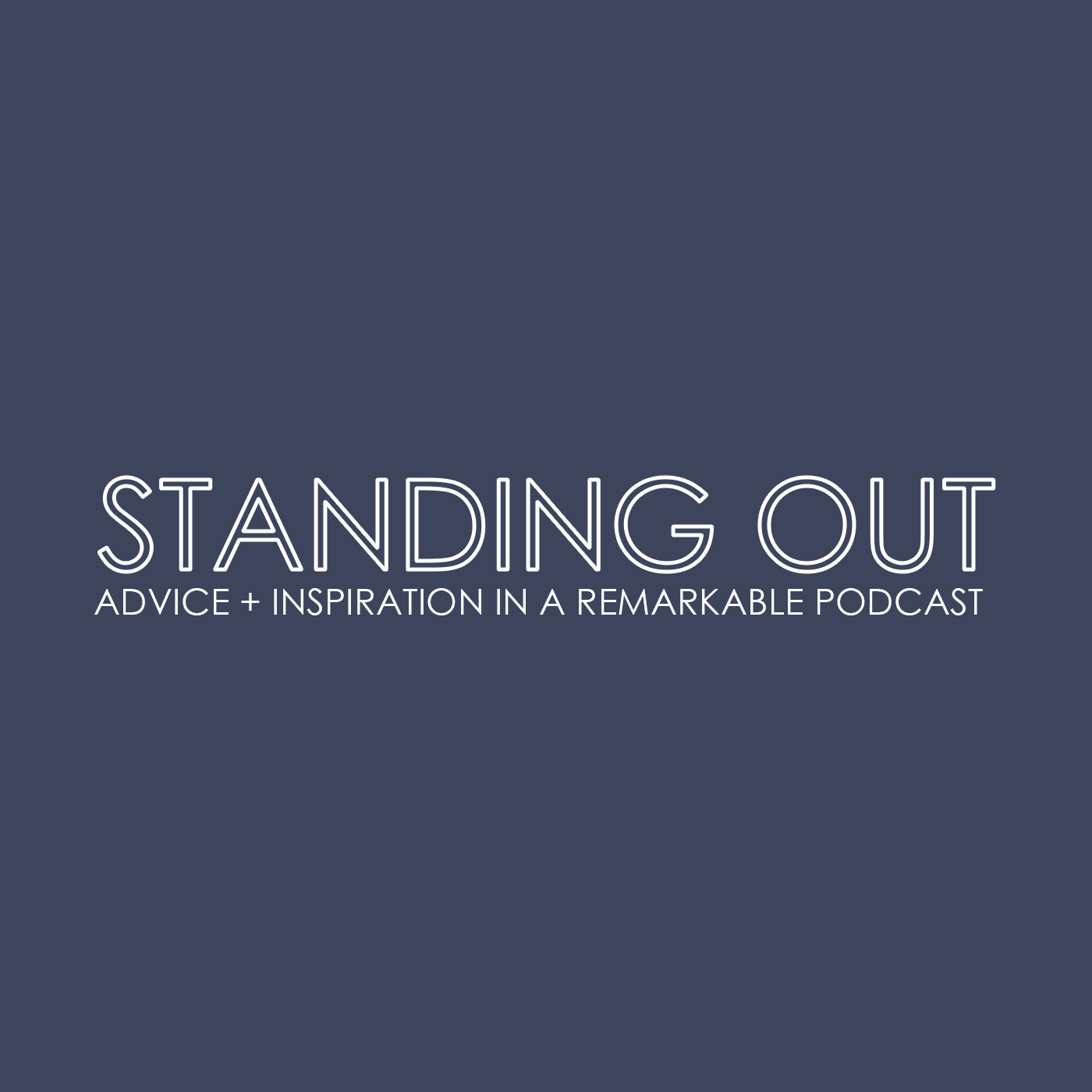 Lucy Pellegrino, the Founder of Slick Lizard Design, LLC., has over twenty year's experience launching and marketing hundreds of products for top tier consumer electronics companies including, Apple Computer, NEC, Canon USA, Nokia, Nikon and others.
With a love of accessories, passion for good design and an expensive electronics habit, Lucy was tired of settling for cases and bags that fell short of her expectations in some way. She decided to take matters into her own hands and in 2016 launched Slick Lizard Design.
Without a creative outlet Lucy would be like a fish out of water. Inspired by beautiful things and the smell of crayons, markers and glue, no design project is too big (or too small) for Lucy to tackle.
This podcast is generously sponsored by Think Global. Think Global is a business advisory firm working with women entrepreneurs around the globe to scale their businesses to the next level.