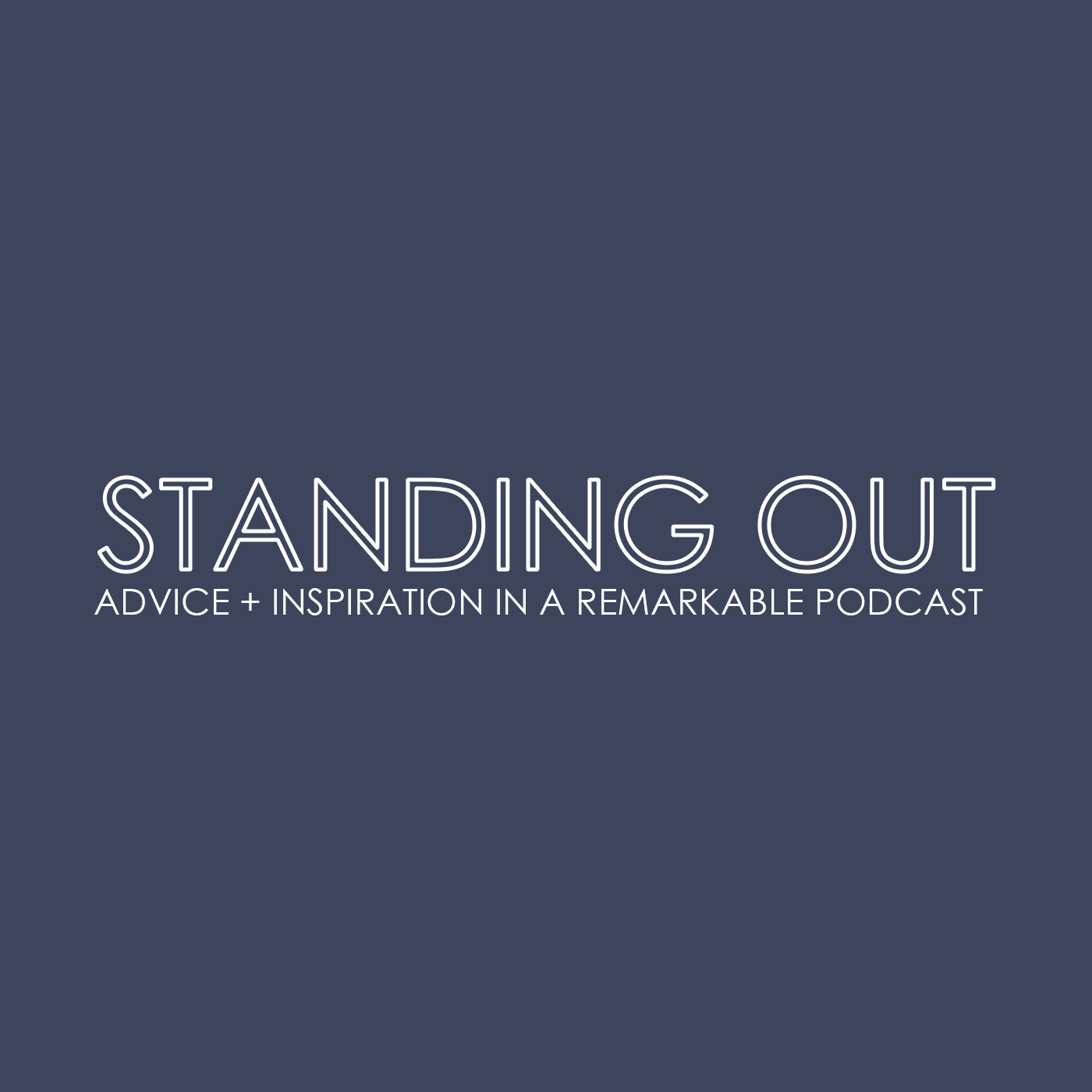 Elly loves connecting people! She has a proven, strong skill set at building strong community relationships & partnerships to further the economic development of businesses throughout Colorado, Utah & Wyoming. She is passionate about meeting new people & learning about what they do to connect them with the right opportunities.
Elly has more than 15 years of experience building & delivering new and existing community programs. She is a successful project manager who can do more with less & I often juggle multiple projects at the same time.
Community outreach has always been a big part of her role. She currently is on the board for the Opportunity Council, which is an all-volunteer organization whose emphasis is on the commitment to the success of Colorado's business community by bringing public & private sector powerhouses face-to-face with talent to grow their vendor partnerships. She is also on the advisory councils for Denver Public Schools'​ Business Development Outreach (BDOP), Denver Water's Small/Minority/Women Business Enterprise (SMWBE) Committee, & Regional Transportation District Small and Disadvantaged Business Enterprise Advisory Council (S/DBEAC). And, she was also instrumental in starting the Chambers Young Professional Group (YPG).
This podcast is generously sponsored by Think Global. Think Global is a business advisory firm working with women entrepreneurs around the globe to scale their businesses to the next level.